23Ingredients.com
opens in new tab
Rehmah Kasule
I suffered from SAD, a seasonal depression. Following the 23Ingredients menu planner 30-day plan, I regained my energy, sense of motivation and joy. I also lost weight.
Stuart Price
I have a picky palate. There's so much I don't like, especially vegetables. I also have gut pain and discomfort associated with my IBD.   I had already started intermittent fasting. I added 23 Ingredients to my program and I felt much better and pain free within 14 days!
Mehran Vahedi
"23Ingredients helped me focus on eating better food. I was able to lose 20 pounds and experience a heightened sense of mental clarity while feeling energetic and healthy."
People Are Hungry
Feed Them Now
Here's How
Home-cooked food, made with love by neighbors
who care can benefit all hungry humans.
Counties and Partner Organizations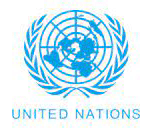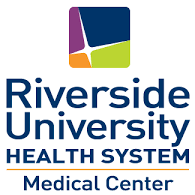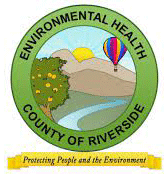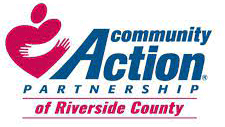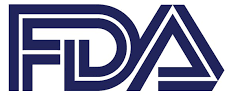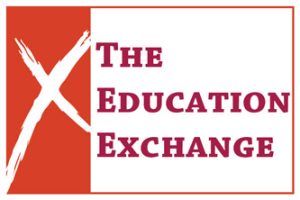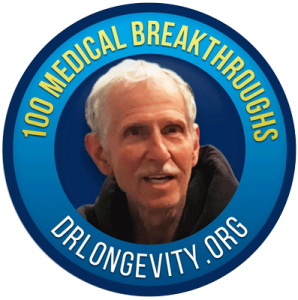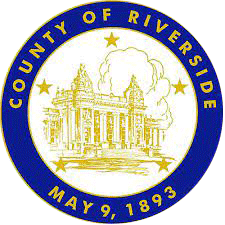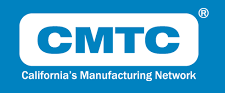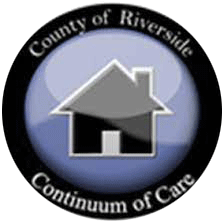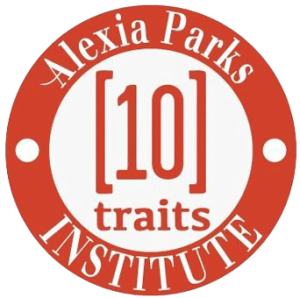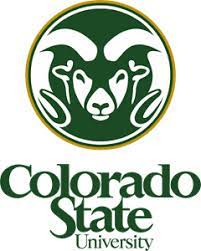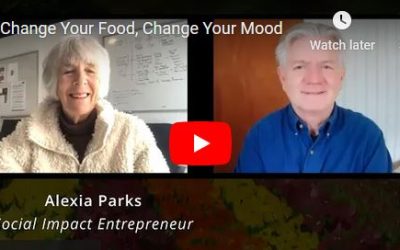 Award-winning author and social impact entrepreneur, Alexia Parks, speaks with George Alger about what foods to eat to improve your mood.
read more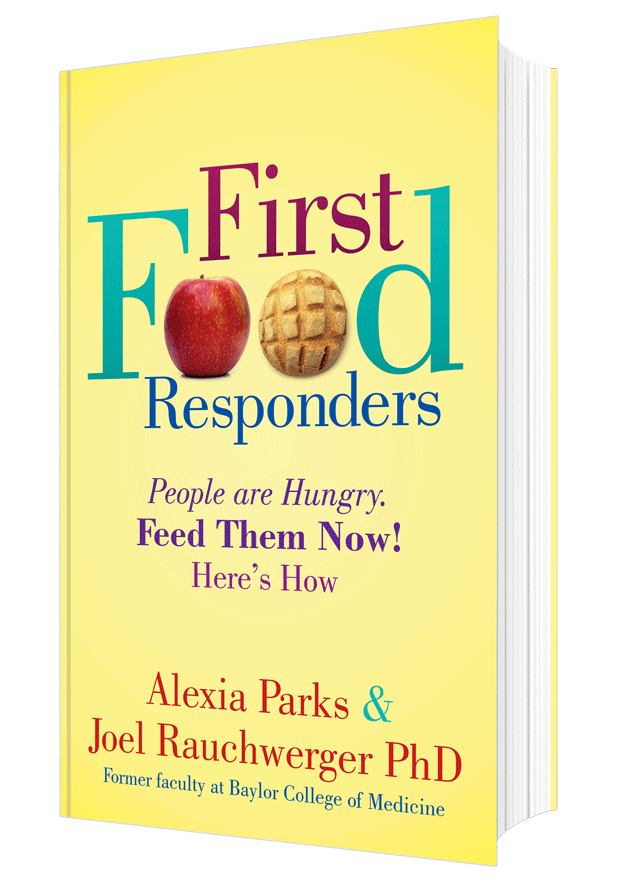 First Food Responders™ teaches an innovative new way to manage food security, home security and job creation. Formed from the First Food Responder program, this book is for the person who loves to cook, has a home kitchen and who is looking for a home-based job that comes with a sense of passion, purpose, and dignity.
As a First Food Responder, these trained, licensed home cooks can be part of a diversified network of home cooks who are able to respond "on demand" to an emergency in their own community. They are feeding vulnerable populations including some of America's estimated 60 million hungry families and their children. Their job includes learning safety protocols required to run a small business from their own home kitchen or a commercial kitchen.
The path to Zero Hunger for America and the world starts in the kitchen of a First Food Responder. With a mission of helping people eat better food they are also helping improve public health, food security and community resiliency.
When delicious, home-cooked food is made with love by neighbors who care, First Food Responders are creating change through food, one meal at a time.
ESG: Environmental, Social and Governance
In the parlance of sports, Alexia Parks and the company she runs would be characterized as a triple threat—namely, she feeds the hungry, assures that healthy food is provided, and creates jobs for those who lost their jobs at the height of the pandemic to carry forth this campaign. With both energy and courage, Alexia does not settle for the status quo and by so doing realizes her goal of doing the right thing, at the right time, in the right place.
Finance and Economics
I have assisted many small business owners and reviewed many business plans. The First Food Responder model stands out because it creates jobs while tackling food insecurity without creating additional bureaucracy. It places no burden on government resources, is good for the economy, and is good for the environment. First Food Responders is a winner!
Energy and Air Pollution Reduction
I oversee programs that reduce the energy burden and carbon consumption of low-income residents of Riverside County. During the COVID-19 pandemic, I was tapped to begin sourcing and delivering meals to vulnerable unhoused resi- dents. We ran this operation for four months before contract- ing with 23ZIP, Inc., home of the First Food Responders. It was then that I met Alexia Parks and was introduced to the First Food Responder model. As a professional dedicated to developing programs that meet people's needs and serve the greater community at the same time, I was immediately taken by the breadth of positive externalities of this model.
Physical and Mental Health
I served as an advisor to this innovative food technology com- pany in early 2021. I believe that the future of food is hyperlo- cal, fresh, healthy, and seasonal. I also believe that shared food experiences have the power to heal us and improve our phys- ical, emotional, mental, and even spiritual well-being. I look forward to a future collaboration with First Food Responders!
Address
23ZIP   FFR
1035 Pearl Street Ste. 415
Boulder, CO. 80302