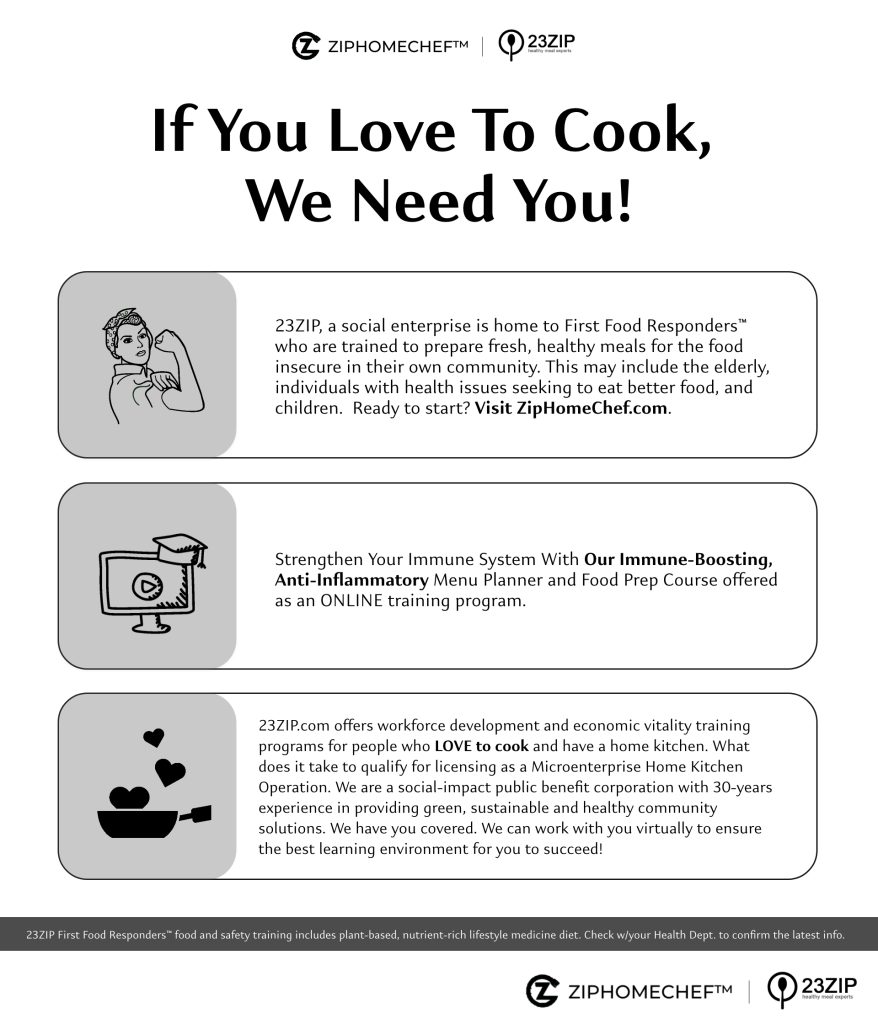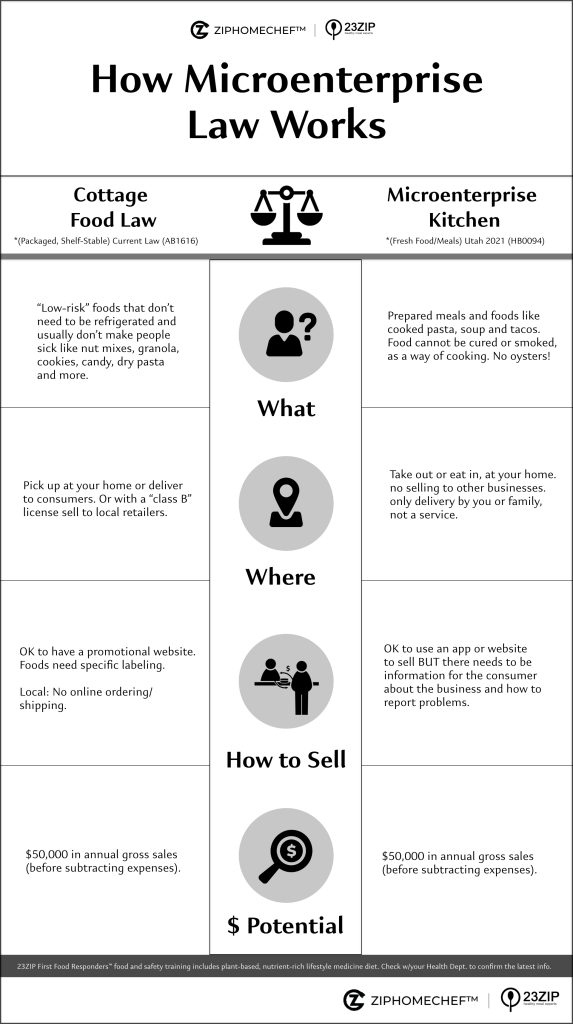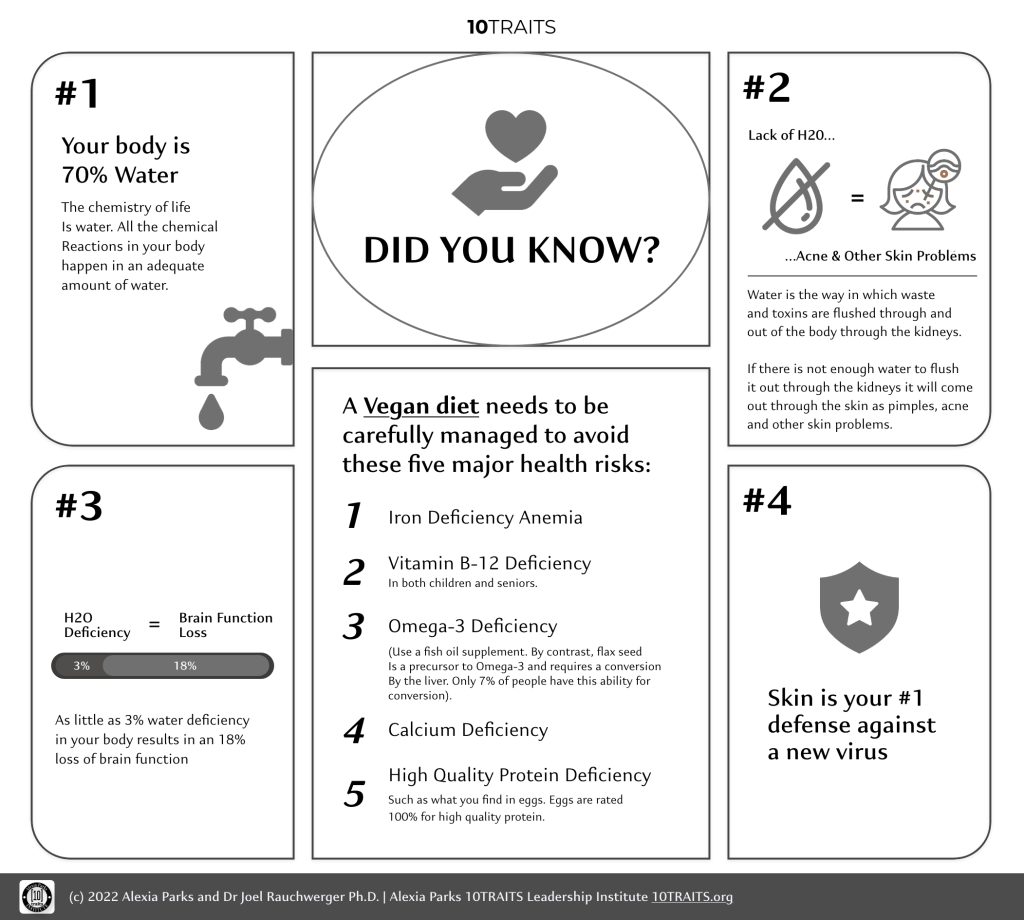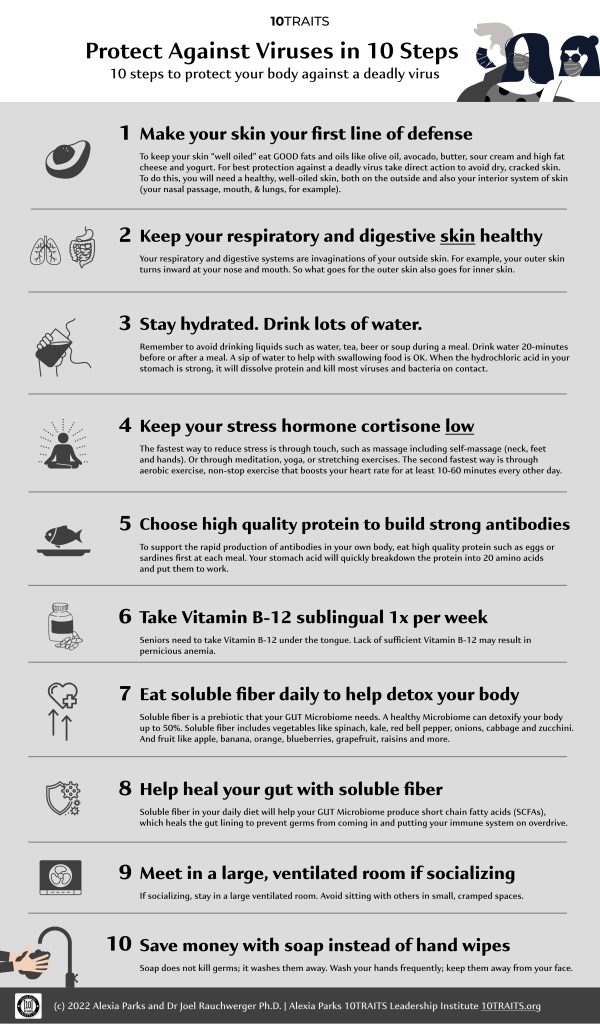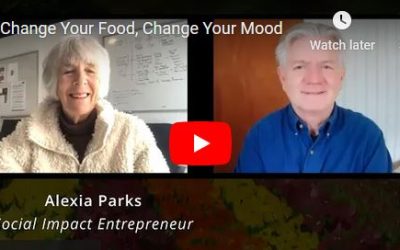 Award-winning author and social impact entrepreneur, Alexia Parks, speaks with George Alger about what foods to eat to improve your mood.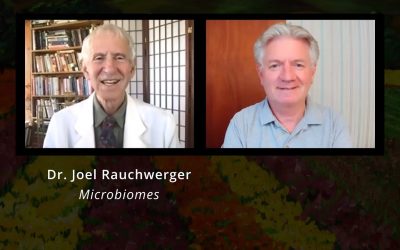 MENTAL WELLBEING Learn how to drive your own GUT chemistry with good food choices in order to reduce stress, anxiety, depression, and beat disease.
23ZIP-FFR   1035 Pearl Street Ste. 415
Boulder, CO. 80302
Got a question? Ask it here.