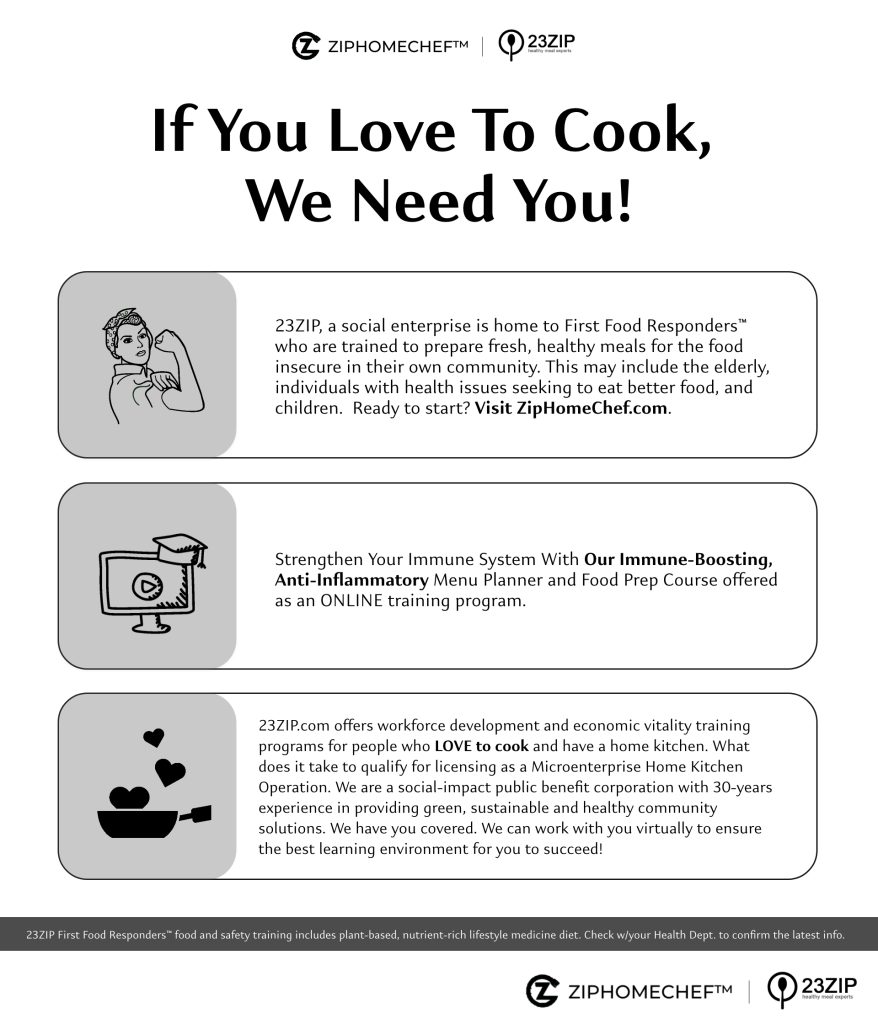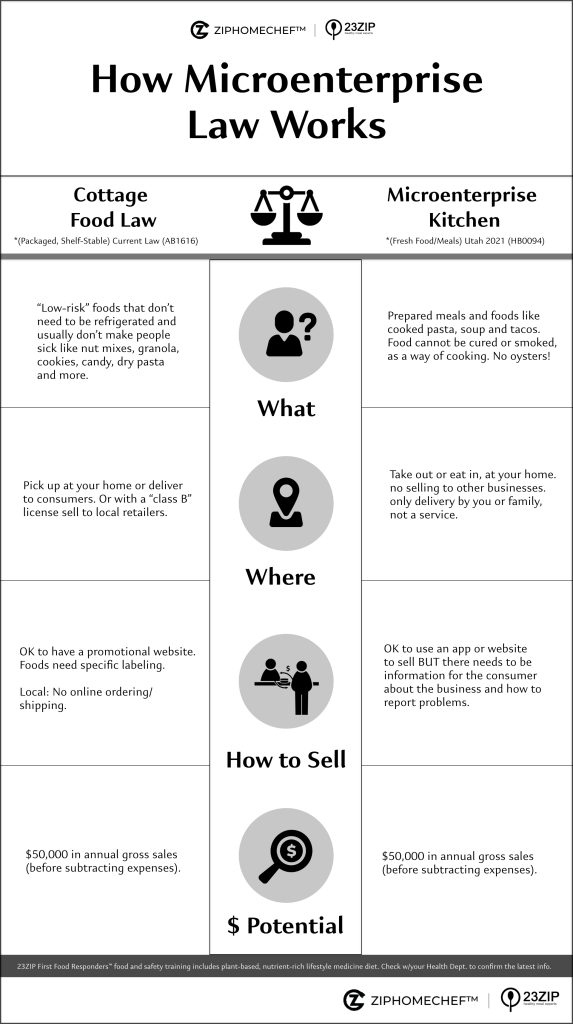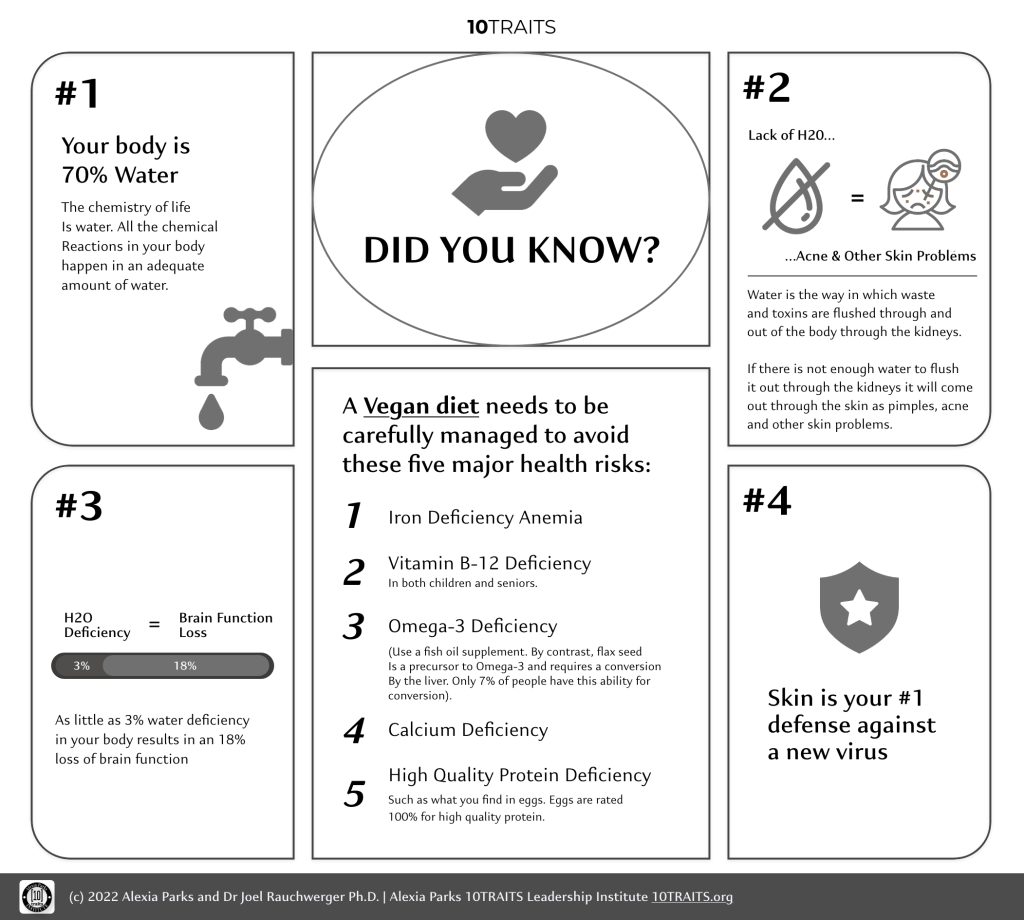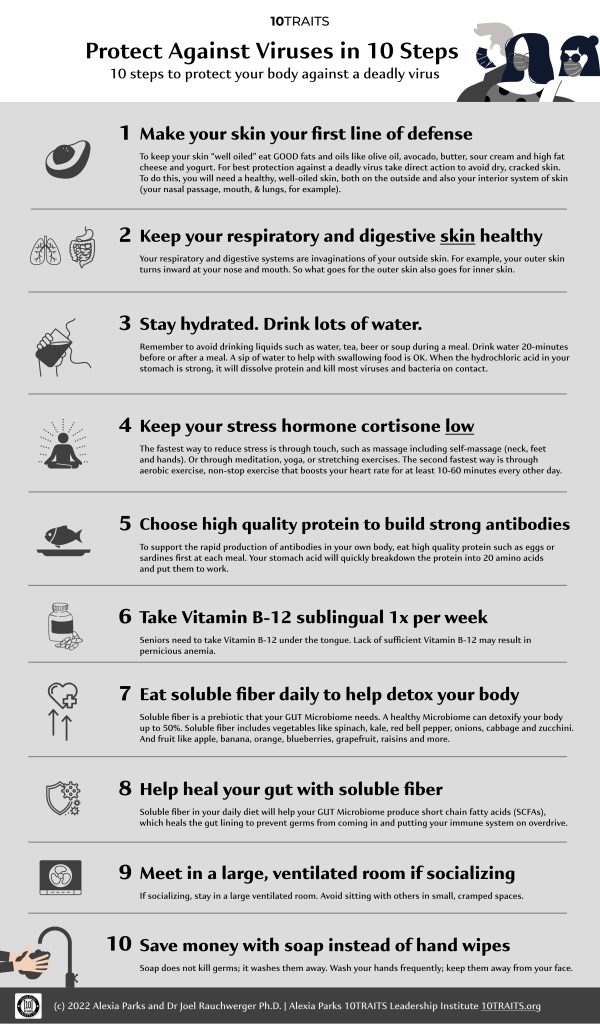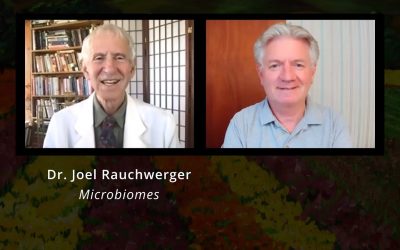 Learn how to drive your own GUT chemistry with good food choices in order to reduce stress, anxiety, depression, and beat disease.
It's time to deploy an army of home cooks to feed America's hungry families. America has an innovative new way to manage food security, home security and job creation and "it's staring us in the face. It's today's home cook who loves to cook, has a home kitchen, and...
How can you keep your bones strong? You can support stronger bones through aerobic, stretching, CORE and fitness exercises and..., a daily diet that includes calcium rich foods with these 3 essential STRONG BONE NUTRIENTS. Watch...
23ZIP-FFR   1035 Pearl Street Ste. 415
Boulder, CO. 80302
Got a question? Ask it here.